Biology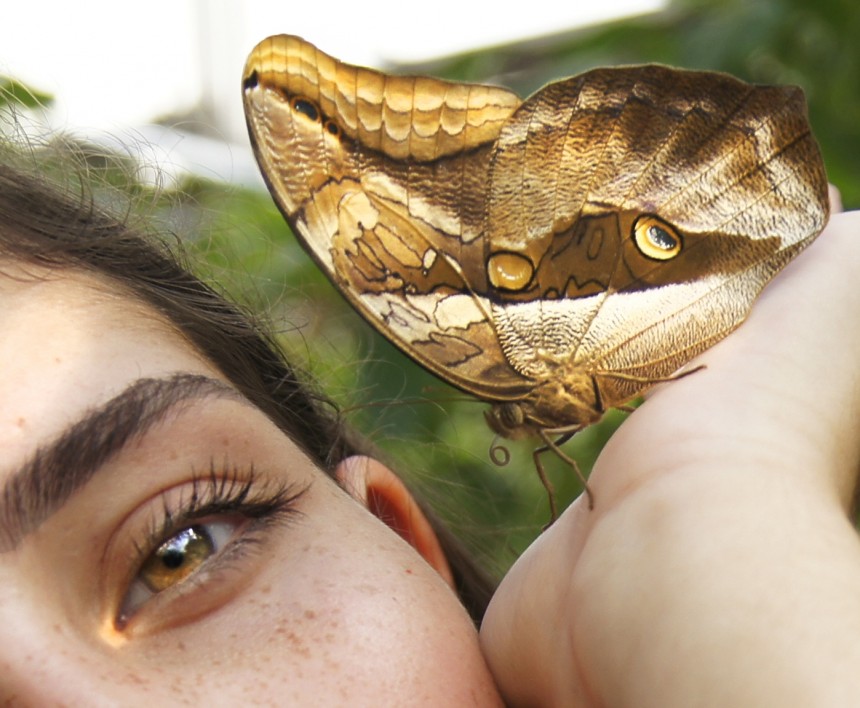 Why Train to Teach Biology with Northern Lights?
Bursary of up to £20,000
Outstanding Science/Biology Departments in partner schools
Science Learning Partnership based at Northern Lights
Northern Lights SCITT is the ideal place to train If you are a Biology specialist. Both our lead schools have outstanding Science departments which have gained a national reputation for excellence. Our staff are committed to developing Science teaching and teachers.
In collaboration with STEM Learning in York, the Northern Lights Science Learning Partnership delivers high quality professional development to new and current teachers. We have unrivalled access to high quality expertise both in our schools and beyond.
Aiming to increase the number of pupils taking three Sciences at GCSE, Skipton Girls' High School leads a Triple Science Network organising teacher workshops and further training.
As a Specialist Science College, Feversham College is able to be innovative and creative in the way staff use and teach science not only for their students but for partner schools and trainee teachers.
Entry requirements
An honours degree at classification 2.2 or above (or other evidence of appropriate subject knowledge)
Advanced level qualifications (or equivalent) in Biology
GCSE at Grade C or above in English and Maths
Enhanced DBS, Barred List and Child Care Disqualification checks
Medical check
Desirable skills and qualities
Passion for working with children and young people
Commitment to teaching as a future career
Resilience to meet the challenges of the training year and beyond 
Recent classroom experience in the UK (10 days recommended)
Strong communication skills in written and spoken English
Some understanding of the key issues relating to teaching and learning in their subject area/age group