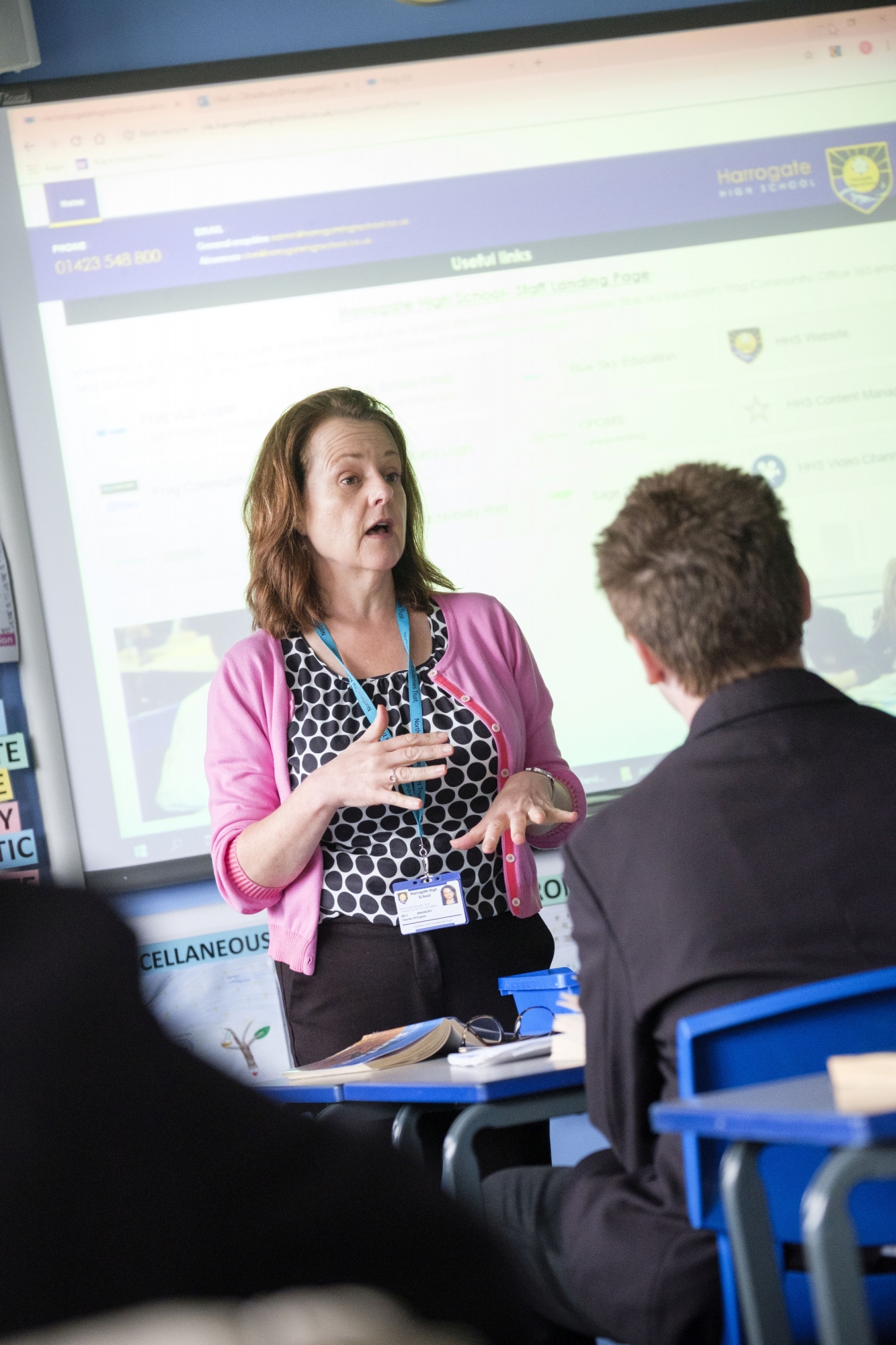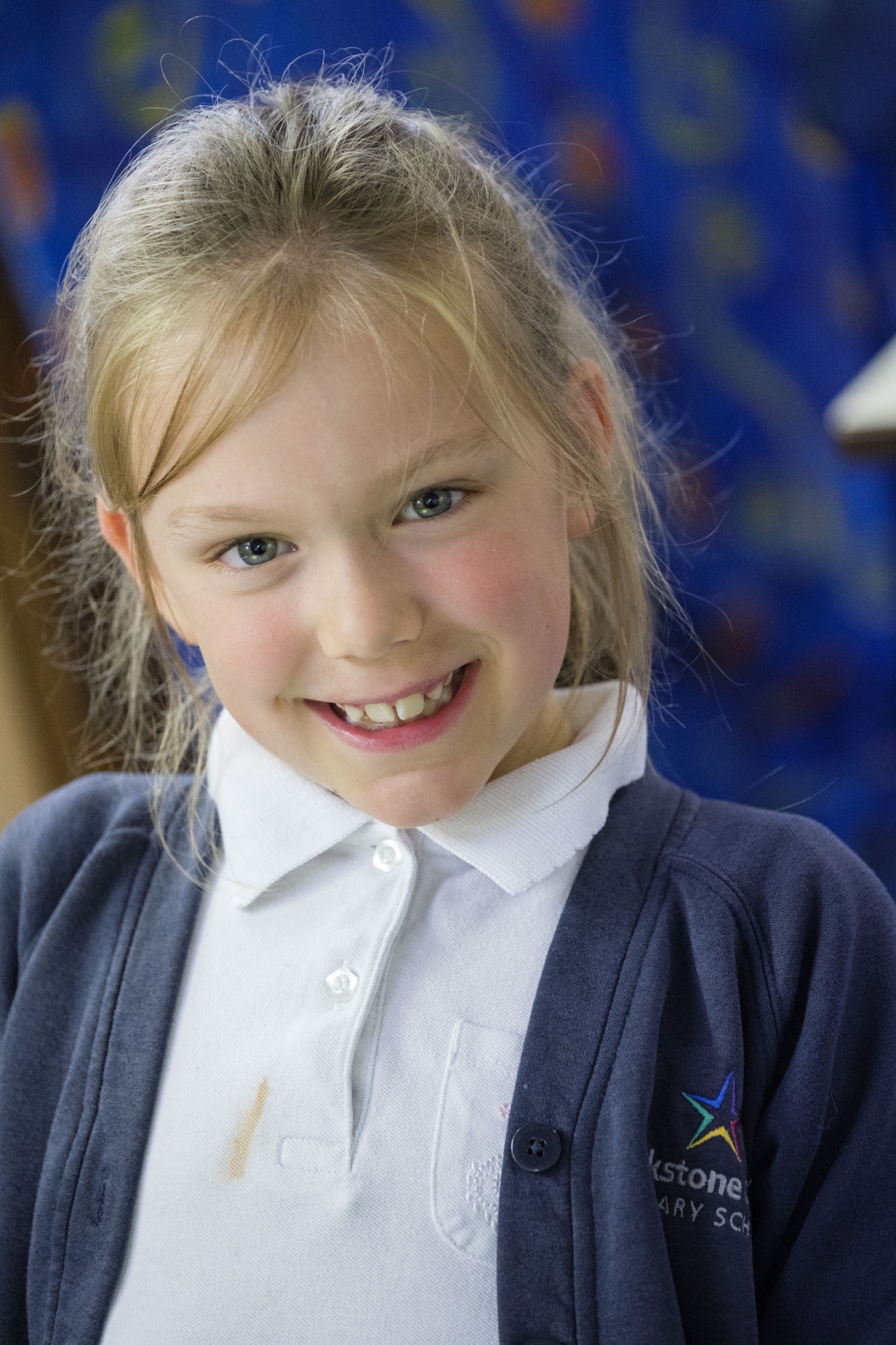 Want to find out more about how to get into teaching?
Join us for a series of 'Drop-in and chat' live sessions with our expert SCITT team who lead our teacher training programmes in Secondary and Primary.
Find out more about launching a career in the classroom. Whether you are getting ready to apply this year, or thinking about teaching as a possible career in the future and want to know more, these sessions are for you.
---
Make a note of the dates below - and login to have a chat to us, or just listen to what others are asking. It's a chance to meet our wonderful team too!
---
Primary meeting 1:
Topic: Train to Teach with Northern Lights:  Primary

Time: Apr 4, 2022 6:30 PM London
Meeting ID: 986 8121 7838
Passcode: rhzww3
---
---
Primary meeting 2:
Topic: Train to Teach with Northern Lights:  Primary


Time: Apr 25, 2022 6:30 PM London
Meeting ID: 945 4700 3491
Passcode: yK2wjw
---